CREAN INTERNATIONAL
About Us
Leaders in Security, IT Security, Logistics, Facility Management & Transportation Solutions
Our management team are experts at designing, implementing, and overseeing large and small scale projects, whether they are related to coordination of operational logistics, site and personnel security, or infrastructure development and protection.
CREAN INTERNATIONAL
Our Services
Facilities Management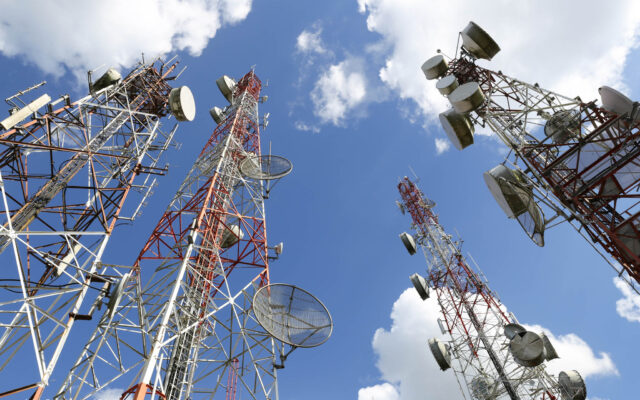 Facilities Management
Facility management is a profession that encompasses multiple disciplines to ensure functionality of the built environment by integrating people, place, process and technology.
Occupational Health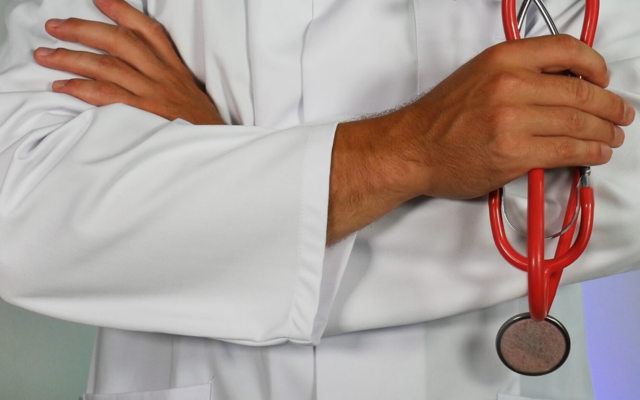 Occupational Health
Occupational Health and safety training in post conflict areas demands a comprehensive set of skills specific to the regulatory requirements of the local environment.
Network Surveillance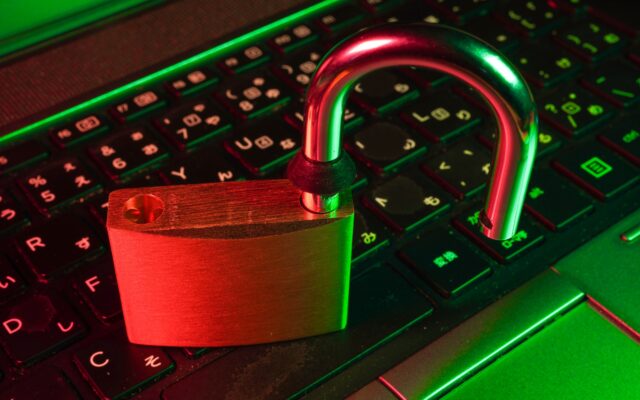 Network Surveillance
By utilizing Crean as your source for video surveillance equipment, we can offer you competitive quotes on professional grade equipment.


Meet the Team
Crean International
CREAN INTERNATIONAL
Our Contact Details
Use the following information to make contact with Crean International
Contact Crean International
House 907, Street 17, Wazir Akbar Khan, Kabul Afghanistan. or Boulevard Plaza Tower 1, Emaar Boulevard, Suite 1901, Level 19, Dubai UAE
+93 79 999 4442 (Afghanistan) or +971 (0)55 609 6045 (United Arab Emirates)
+353 87 786 6169 (Ireland)